What are Scan-to-Cook Groceries?
Scan-to-Cook groceries are store-bought products the Tovala oven can cook perfectly just by scanning their barcodes. Currently over 750 store-bought foods are Scan-to-Cook Groceries (and we're adding more all the time!).
What groceries are Scan-to-Cook Groceries?
You can search for your favorite food or brand here! Currently, you can Scan-to-Cook Trader Joe's frozen foods that have oven cook instructions, plus 200+ other foods from these brands: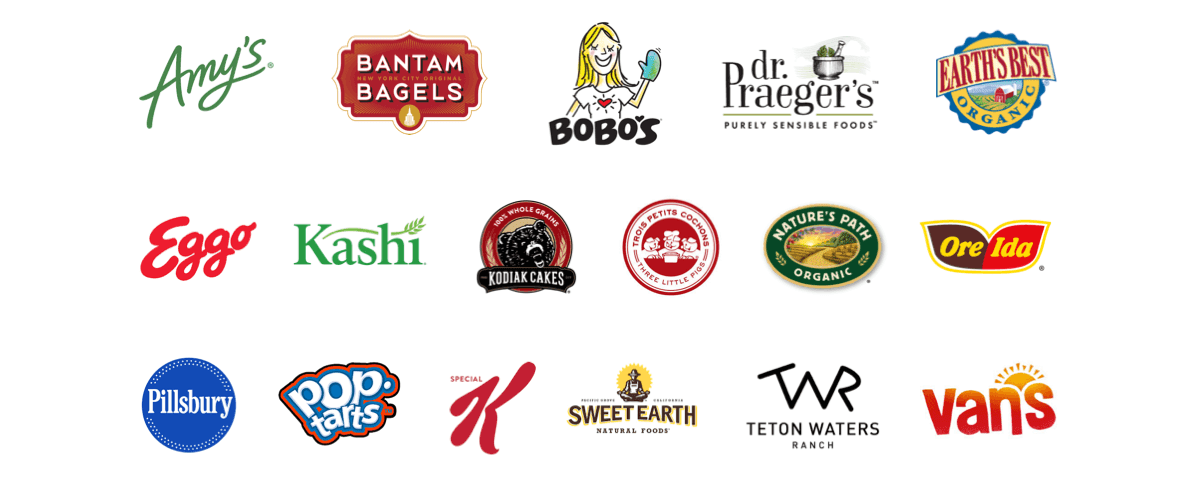 Scan-to-Cook Groceries Quick Tips
When scanning Scan-to-Cook Groceries with the Tovala App, follow these quick tips.
Preheating: Not needed!
Oven Rack Position: Always the lowest.
Following Cooking Instructions: Only follow if they say to poke holes/flip, etc.
Foil-Covered Tovala Sheet Tray: Use when cooking, unless instructions say to put food directly on the rack.